HKRI Turns 45 ∙ Together We Fortify
Celebrate and collaborate to co-create a lifestyle and a promising future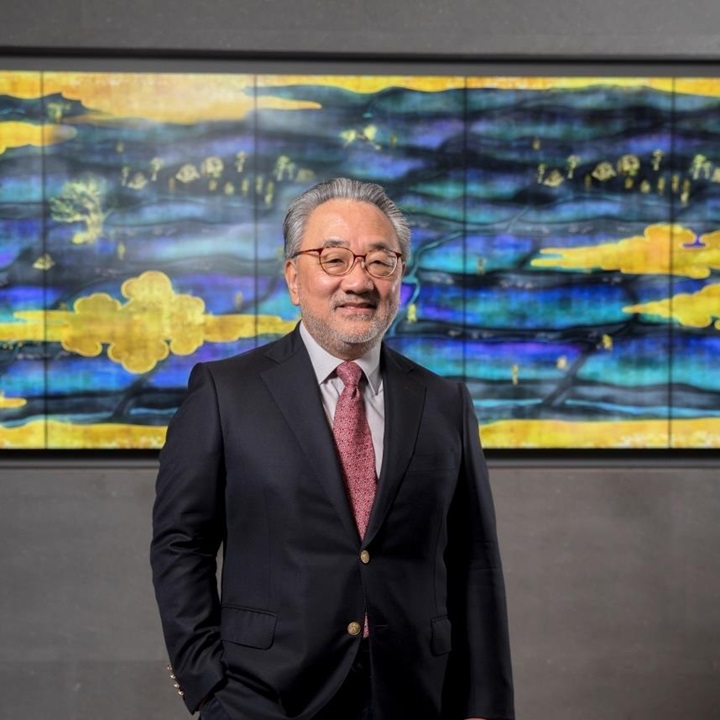 Chairman's Message
This year marks the 45th anniversary of HKR International Limited. Together, we have ridden the peaks and valleys and embraced opportunities and challenges. The company has built a balanced, highly eclectic business portfolio which today includes interests in property development and investment, hotel operations and leisure businesses, transportation services, and property management in Hong Kong, mainland China and across Asia.
I am sincerely grateful to our investors, business partners, property owners, commercial tenants and everyone else who played a part in this fascinating journey. I am also proud of our frontline, back of house and management teams. Together, we have co-created a unique lifestyle that is both aspirational and sustainable.
HKRI remains committed to a long-term business strategy to create a lifestyle that is better and greener than ever. Following the spirit of our anniversary theme "Together We Fortify," let's celebrate, collaborate and continue to build an even more promising future.
Victor Cha
Executive Chairman
HKR International Limited
Follow us and stay in the know about our 45th anniversary at #TogetherWeFortify on LinkedIn, Instagram and WeChat (ID: hkr_international)